One of the perks of having small feet is being able to shop in the kids section of many stores, like for instance, Zara. Let me tell you I've gotten some of my favorite shoes at incredible prices in the kid section of that store haha. Here's a pic of a pair I bought today at another store's kid section.




Wishing I was there right now...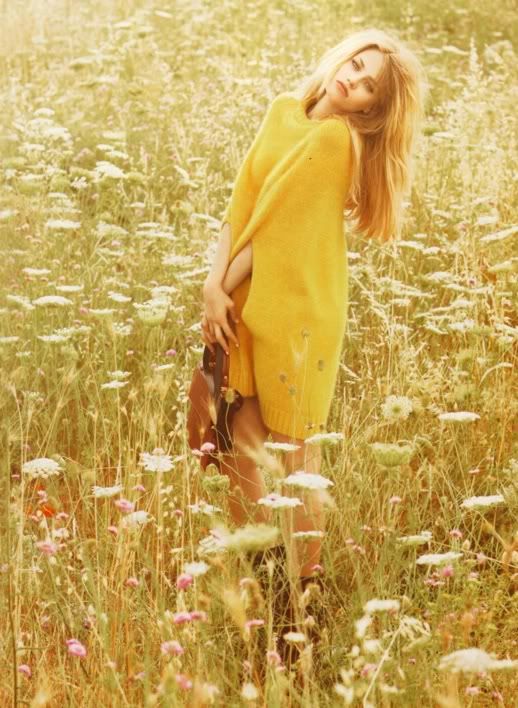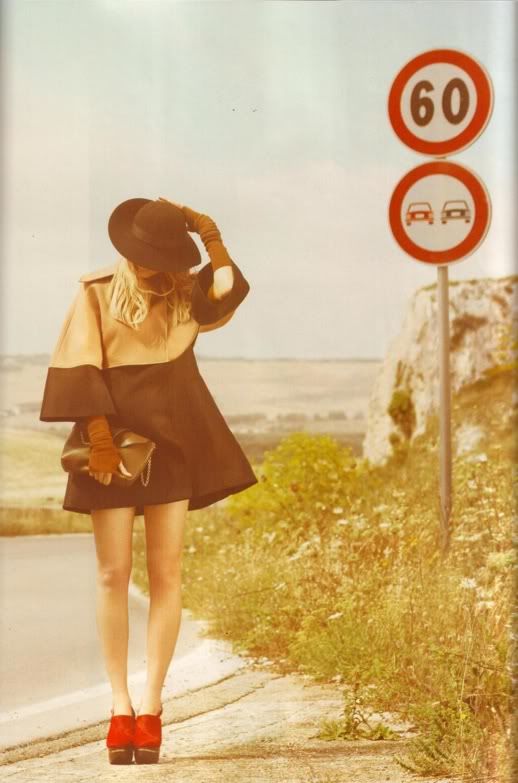 Vogue UK

Only a few more weeks til my trip to Cuba! So excited!